PRASA Engineering Research Chair
Field of Research:
PRASA Engineering Research Chair
The PRASA (Passenger Rail Agency of South Africa) Engineering Research Chair is a multi-engineering discipline research group strategically positioned in the Department of Industrial Engineering to research and solve railway and related engineering problems.
The Research Chair initiates and executes research into aspects of Maintenance Management and applicable Engineering Management principles best suited to the needs of PRASA. You will join an established team of full time Research Engineers and postgraduate students who collaboratively work on improving one of the most important sectors in South Africa. Research areas include, but are not limited to:
• Energy Management
• Reliability Engineering
• Big Data Analysis
• Asset Use Optimisation
• Simulation
• Facility layout designs
• Maintenance Management
• Process Improvement
• Artificial Intelligence in rail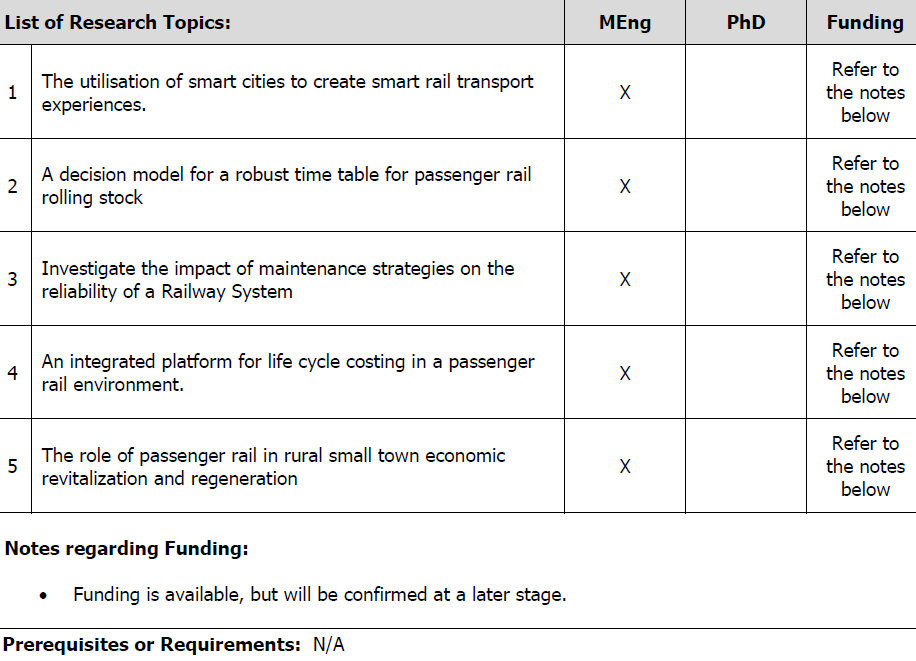 Researchers Group Members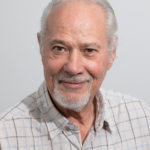 Neels Fourie
CHAIR HOLDER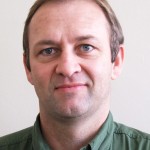 Pieter Conradie
Research Engineer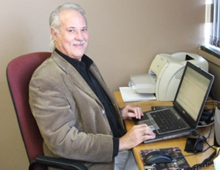 The Passenger Rail Agency of South Africa (PRASA) approached the Department of Industrial Engineering in 2009 with the request to assist them with solving recurring problems with maintenance and engineering. Because the root causes of the problems were then seen to be of a much more complex nature, Prof Neels Fourie of the Industrial Engineering department and the Engineering Services department of PRASA, conceptualised the creation of an academic chair. From the onset, it was visualised that this chair will assist and support PRASA/Metrorail in their quest for solutions and to become the preferred passenger rail agency in South Africa. After many discussions and planning sessions, an agreement was signed for the establishment of the PRASA Engineering Research Chair in the Industrial Engineering Department, with Prof Fourie as the incumbent. A Senior as well as two Junior Research Engineers have subsequently been appointed to carry out research and implementation of projects.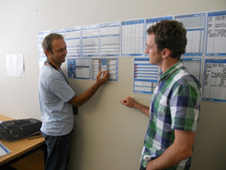 The primary goal of the Chair is to initiate and execute research into aspects of maintenance management and applicable engineering principles best suited to the needs of PRASA/Metrorail. The research results are then, with the assistance of PRASA, implemented as projects, resulting in the transference of technology. Outcomes are monitored and utilised to ensure continuous and sustainable improvements.
In support of the Chair's activities, the principle of a "virtual" laboratory is used. This means that the Chair has an agreement with the Faculty of Engineering to make use of other laboratories and multi-departmental expertise on a quid pro quo basis, thereby cultivating collaboration across departmental borders.
A training program under the umbrella of the existing Management Development Programme and USB-ED is envisaged with the primary objective to train PRASA managers and engineers to acquire the required managerial and technical expertise. The Chair also administers bursaries funded by PRASA. With the establishment and continuation of the Chair, it is visualised that the following aspects are covered by the activities of the Chair:
Modern Maintenance Systems
Business Process Modelling
Application of Lean Thinking in PRASA
Continuous Process Improvement Strategies
Reliability improvement in Maintenance
Scientific-based engineering solutions
Sustainable Training Program in PRASA.
Please refer to the Chair website for more information. PRASA Home